The Rupani government may take a big decision for sanctions including night curfew in Jarat, core committee meeting today

With a no-night clock rule in 36 cities in Gujarat, the time to return home is likely to be extended until May 20.

The time to get home can be extended to Gujarat
The home stay in Gujarat can be extended until May 20
The decision will be taken at a key committee meeting
The turnaround time situation in Gujarat can remain the same until May 20
The Gujarat government is likely to extend the time to return home tomorrow as the deadline for law enforcement, including a night shift, expires tomorrow.
The time to get home can be extended to Gujarat
One small dose of the vaccine will do the job of corona all, the company made a big announcement
Sir, people are spitting on you now, how many more will die: AUDIO clip of BJP MP and women's activist leading
Corona change is increasing in rural areas
With overnight arrivals scheduled for 36 cities in Gujarat, the repatriation deadline is likely to be extended until May 20. Corona cases in cities across the country are gaining little relief but rural cases are still worrying as the tire government increases the curfew to 20 nights. . A core committee meeting will be held to decide on the prevention of corona infection in Gujarat and a major decision can be taken at this meeting.
ADVERTISEMENT BY TOP STREAM


Which cities are currently home to the night?
Ahmedabad, Rajkot, Vadodara, Surat, Junagadh, Gandhinagar, Jamnagar, Bhavnagar, Mehsana, Patan, Anand, Nadiad, Morbi, Godhra, Bhuj, Bharuch, Dahod, Gandhidham
Surendranagar, Amreli, Disa, Ankleshwar, Vapi, Modasa, Radhanpur, Kadi, Visnagar, Himmatnagar, Palanpur, Navsari, Valsad, Porbandar, Botad, Viramgam, Chhota Udepur, Veraval
Revival of Corona virus cases (May 10, 2021)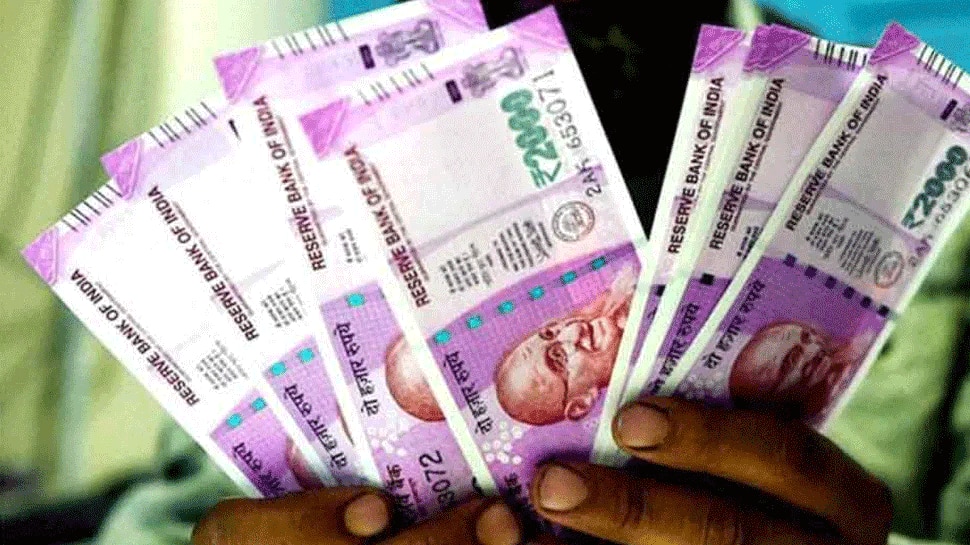 ગુજરાતીમાં વાંચવા  માટે અહી ક્લિક કરો
According to figures released by the government, 11,592 new cases of corona in the state have been reported and 117 people have died as a result of the infection today. In the past 24 hours, 117 people died while being treated for the second day in a row in the province. So far 8511 people have died as a result of the corona in Gujarat. Corona's case is lower today than ever before. However, 14,931 patients have recovered from Gujarat today in this new case. To date, 5,47,935 patients have been discharged from the corona. Therefore, the number of cases has increased today but the recovery rate is strengthening. There are currently 792 people working with respirators in the province. The number of active cases has reached 1,36,158.