The new corona virus showed 23 mutations, seven symptoms were identified
There have been 23 new mutations in a new form of corona virus found in the UK. Researchers have discovered six changes in the new genetic code. The seven features in this new form are also to be identified. Of these, 17 out of 23 changes were considered serious.

Concerns around the world have resurfaced since the new form of the corona was introduced in countries including Britain. Meanwhile, researchers have discovered 23 new changes in the genetic code. Nine of the six changes to the genetic code are normal, but there are 12 other changes that could have serious consequences, experts warned.


The first change in the form of the corona corona was observed in the British province of Kent in September, the researchers said, based on a study of the data. The second form was reported in South Africa. More changes were found in the form for the first time since the corona outbreak increased in November. The remaining forms were then seen in December.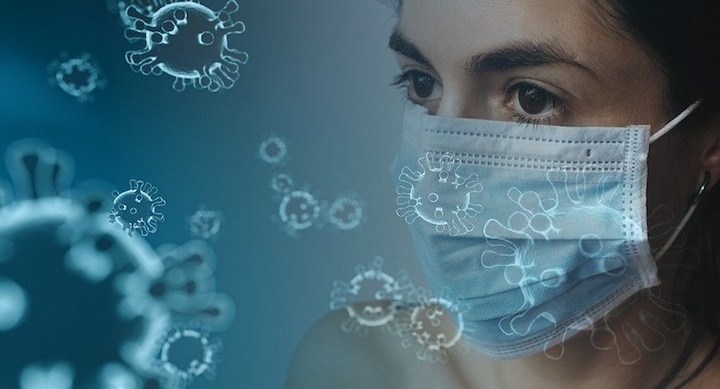 Researchers have also identified seven symptoms of the new corona virus. Most of the symptoms are found in the corona. Fever, cough, fatigue, headache, diarrhea, muscle aches and skin rashes can be new corona.

Researchers around the world, including in Britain, are working to find a new strain of the corona virus. Many scientists are trying to prevent the corona virus from changing its form frequently.